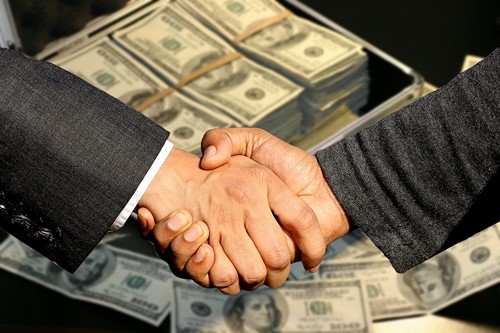 Assuming a loan allows you to take over the mortgage of another homeowner. Doing so allows you to skip the long, expensive process of applying for a brand new mortgage. While there's still paperwork involved, it can be a very convenient option. Assuming a VA loan has its own set of specific pros and cons for military buyers and sellers. Here are some of the major pros and cons:
VA Loan Assumption Pros
No Need to Apply for a New Loan
Applying for a new loan takes time and money. Even without a down payment, you'll need to pay closing costs, appraisal fees and other miscellaneous expenses as part of the process. However, when assuming a loan, you skip the application process--and the associated costs.
Keep a Lower Interest Rate

By assuming an existing VA loan, you might get a much lower interest rate than you would applying for a new one. Even a percentage difference in interest rate can mean thousands of dollars saved over the lifetime of the mortgage, so the opportunity to keep an older, more favorable rate is worth considering.
Lower Funding Fee for Assumption
VA loans are free of down payments but come with funding fees. These fees can cost an average of 2% of the purchase price for a first-time applicant. If you've had a VA loan in the past, you may have to pay a higher rate for the second one. Luckily, loan assumptions come with a much lower funding fee, often as low as 0.05%.
VA Loan Assumption Cons
Possible Down Payment Requirement
If the current veteran owner sells their home for a higher price than the amount of the loan, you as the assumer have to make up the difference. For example, if the home sells for $400,000 but the loan amount is only $325,000, assuming the loan makes you responsible for a $75,000 down payment.
Primary Residence Only
The key disadvantage to VA loans is that they're reserved for primary residences. If you want to buy a vacation home or other investment property, you'll need to apply for a brand new conventional loan rather than assume a VA loan.
Whether assuming a VA loan is the right decision for you comes down to your preferences and unique financial situation. Keep these pros and cons in mind to help you find the best solution.